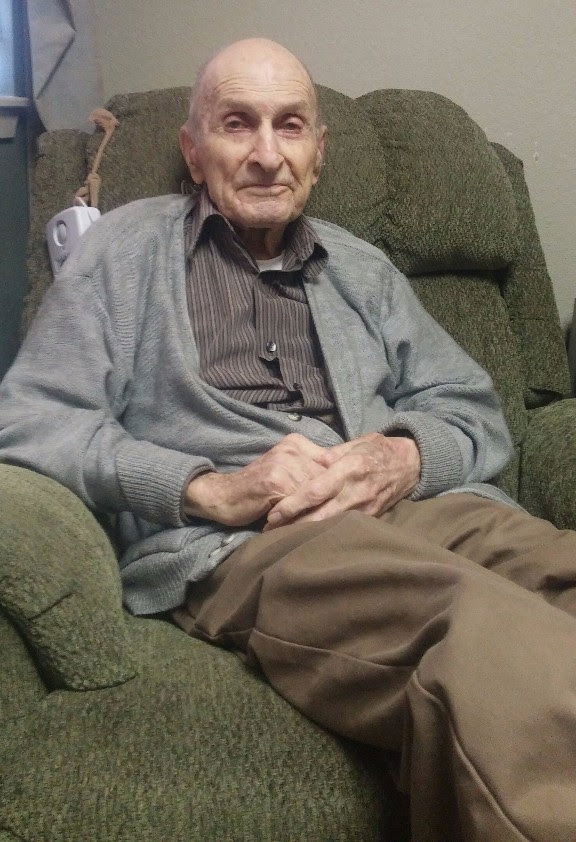 I met up with a veteran named David McDowell, who is 89 now. During most of World War Two, David was in high school but had an uncle flying F6F-Hellcats in the Pacific Theater. When David graduated, he wanted to enlist, so he joined the Army. By the time he finished training, World War Two was over, the Japanese surrendered, and he was assigned as an M.P. (Military Police) during the Occupation Of Japan. In his own words he briefly talked about his experience; "I was assigned in the 8th Army as an M.P. We were divided between jailers and guards, I was a guard..all I did was watch over the Japanese prisoners of war. Emperor Hirohito asked his people to not hate us and don't give us trouble, the Japanese were always really nice to me and I got along good with them. The prisoners never have any of us a hard time. I did this for a couple months and was then just an M.P. I was still assigned in Japan and I had a lot of free time, so a friend and I would climb Mount Fuji once in a while. It was really high and it had a lot of spots for resting. We were told not to eat the food, because they were fertilized with human waste and if we weren't used to it, we would get really sick. So we just ate army rations. That's pretty much all I did."
After we talked, I told him; "Thank you for your service Mr. McDowell." He became teary and looked up to me and said this; "You're the first person who thanked me for my service since the 60s or 70s while I was in Georgia touring churches. A Priest thanked me but I told him I didn't do anything but he said it was still important. Thank you."
If you see a man or woman wearing a Veterans Cap, either it's at a store, gas station or restaurant, please thank him for his service.