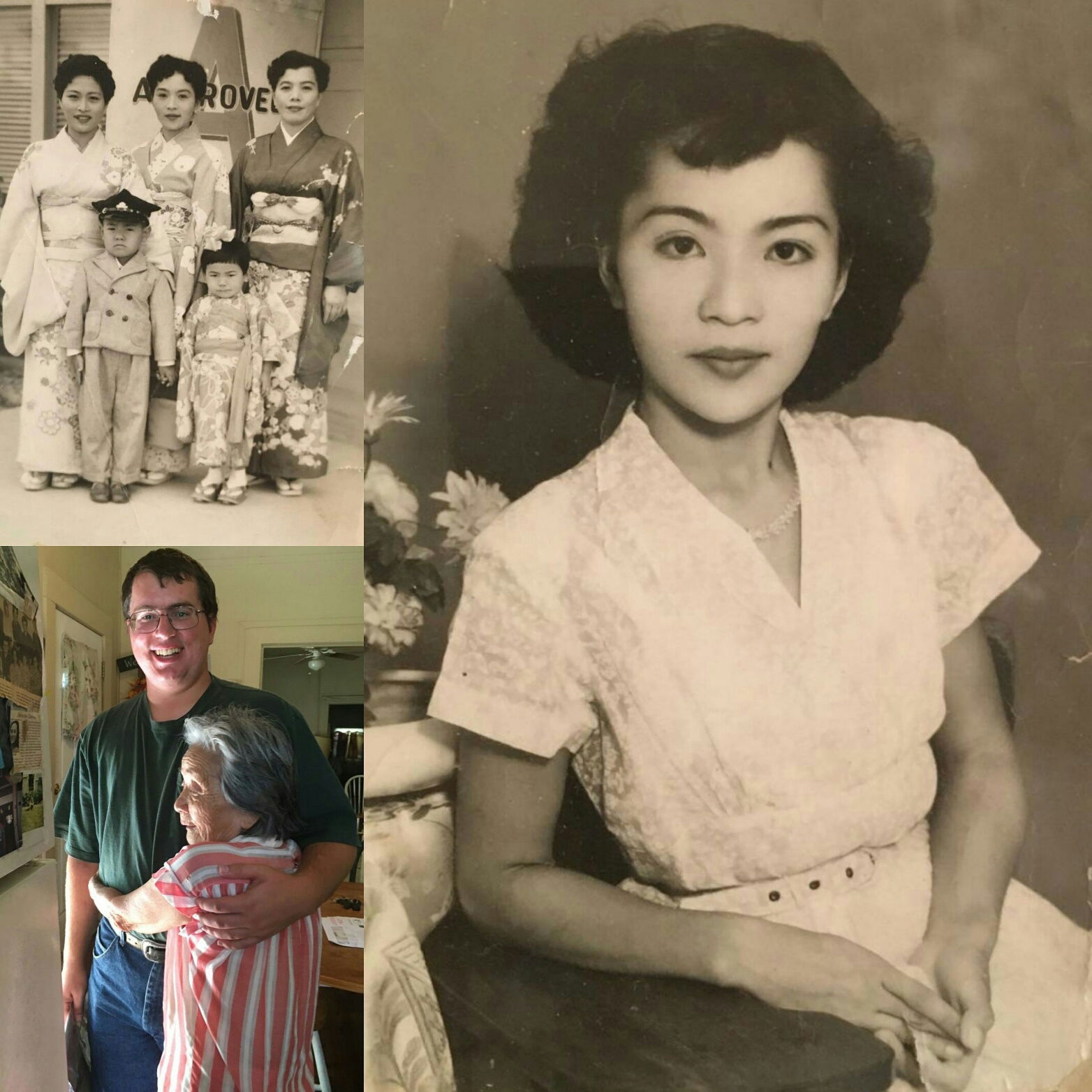 Meet Tatsuko Ciawson, or "Susi" as everyone calls her; who is about to turn 89 years young. Ciawson is from Japan, on the island of Oshimagon, in a town called Kado.
This is an account of World War II from the view of a young Japanese girl to help you see a different perspective of this time.
Tatsuko Ciawson was in highschool when the bugles blared to let the students know they had to line up outside of the school. When the students were all there, the headmaster announced a war has begun with the United States of America.
When she graduated from school, she moved to a place with her aunt in a town a few miles from Hiroshima and worked in a temple that had a hot spring.
During the war, she had seven relatives who were in the service, her brother was one of them. At first, he was stationed in Japan then moved to Manchurian, a region of China. According to Ciawson, he was the only one of her seven relatives who survived the war.
Ciawson remembers hearing Emperor Hirohito's first public radio announcement, which turned out to be about the surrender of Japan. Her reaction was of joy, as she was happy the war was finally over but she, like many Japanese civilians, was also told American soldiers were evil.
During the U.S. occupation, she met many American G.I.s, which she described them in her words; "they were all nice men."
Ciawson later became a nurse who practiced on Okinawa.While she was in Okinawa, she took care of a wounded U.S. Marine from San Antonio, Tx. After he recovered and was discharged from the hospital, the marine would come back several times pretending to be sick just to see her. In the 1960s, Ciawson and the Marine married and went to California and soon moved to Graham, Tx, where she still lives.
During my time with her, she taught me how to say a few words in her language like; Kon-ni-chi-wa(hello), Sa-yu-nara(bye), Ari-ga-to(thank you) and I-shi-ma-su(love you).
Thank you for caring for our wounded.